Meet the Team
OUR TEAM
TOMMY SACKER:         Tommy was born in Bermondsey in 1943, he followed his fatrher and brother into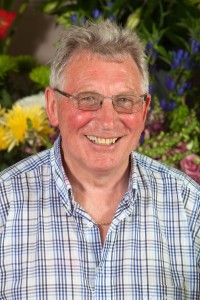 SALES                                the wholesale florist trade at the Old Covent Garden Market when he was 15 years

BUYER                               old. Tom met and married Annette in 1966, they have lived and worked in the

DELIVERIES                    Bloomsbury area since. They have 2 children and 5 grand children.

Tom Loves……………..to moan and wind everyone up.

ANNETTE SACKER:      Annette was born in Dublin in 1946 but moved to London and the Bloomsbury area soon after.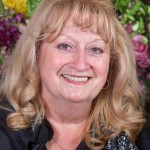 FLORIST                           She trained as a hairdresser in Lambs Conduit St. and dressed many of the locals hair, many of
which still recall 'the old days'.
She retrained as a florist in 1987 and has worked in the florist field ever since.
Annette loves………….to argue with Tom and threaten him with the broom.
DENISE WALKER:         Denise was born in Charing Cross in 1961. She qualified as a florist in 1981 at Tottenham tech.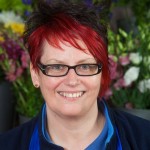 FLORIST                            She is proficient in all aspects of floristry and began her floristry career at the Savoy hotel where
she met and married her husband. The highlight of her career was dressing the royal opera house
for an Anouska Hemples charity event for the queen.
Denise loves……………watching Tom and Annette argue.